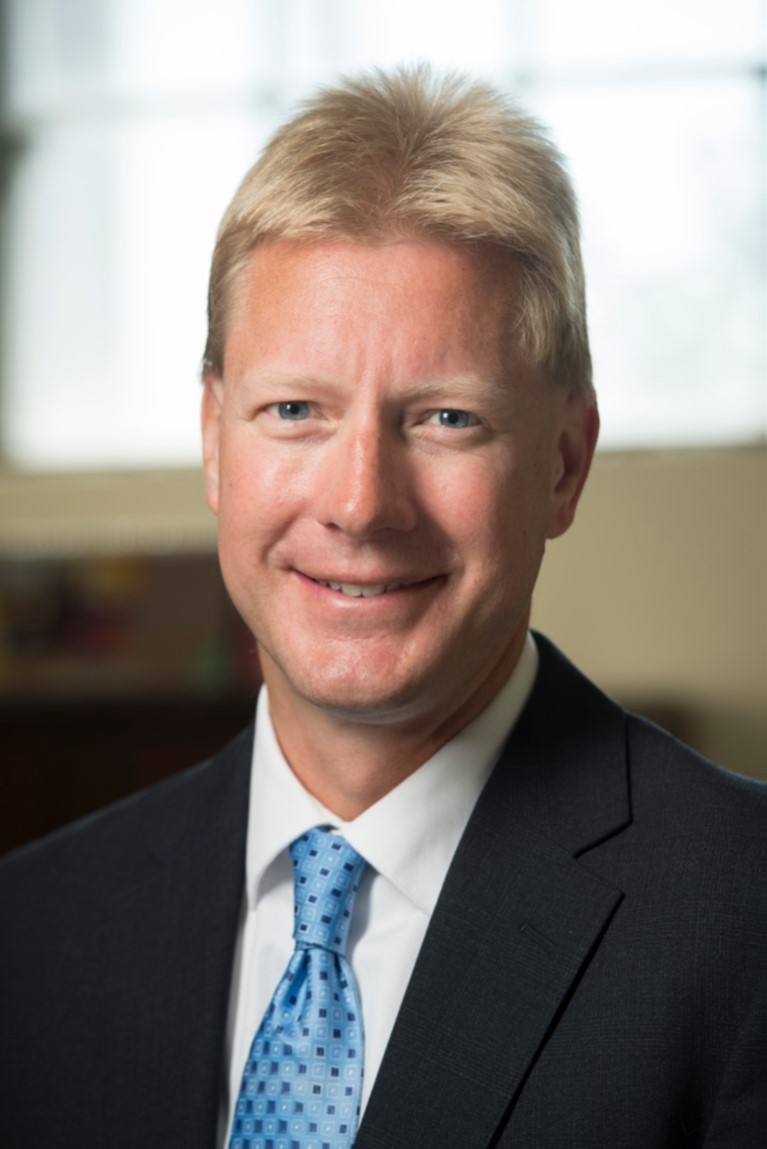 Jim Jarrell, CPA, CIA
Chief Audit Officer
Johns Hopkins Internal Audit
667-208-8460
jjarrel1@jhu.edu
James M. Jarrell is the Chief Audit Officer for both Johns Hopkins University and the Johns Hopkins Health System reporting directly to the Audit Committees of the JHU and JHHS Boards of Trustees with administrative reports to the JHU Senior Vice President for Finance and Administration, Laurent Heller and the JHHS Senior Vice President and General Counsel, Annemarie Boyan.  In this role, Mr. Jarrell oversees all operational and information technology audits, risk advisory services, special investigations and assists in the coordination of the Johns Hopkins Medicine enterprise risk management program.  He started at JHU in 2002 as a Senior Internal Auditor, and has held positions of Advanced Senior Internal Auditor and Director.  Mr. Jarrell has an Accounting Degree from the University of Maryland, Robert H. Smith School of Business, and is a Certified Public Accountant (CPA) and Certified Internal Auditor (CIA).  He is former President and current Board Member of the Institute of Internal Auditors – Baltimore Chapter and a Board Member of the Johns Hopkins Federal Credit Union currently chairing the Credit Union's Supervisory Committee.  Prior to joining Hopkins, Mr. Jarrell served as an internal audit consultant with the professional services firms, Protiviti and Arthur Andersen.