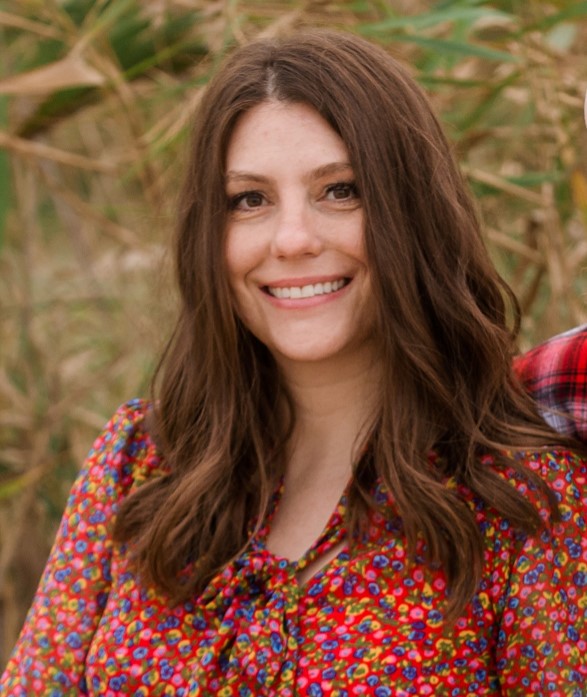 Lindsay Dunn
Senior Internal Auditor
Johns Hopkins Medicine
667-208-8631
ldunn16@jhu.edu
Lindsay is a Certified Public Accountant (CPA) with nearly 9 years of audit experience. She earned her B.S degree in Accounting in 2009 from Coastal Carolina University and her Master of Accountancy (MACc) degree from the University of South Carolina in 2012.
She started her career in public accounting where she gained experience in audits of financial statements. In addition, Lindsay spent nearly 7 years working for the State of Maryland Office of Legislative Audits (OLA) where she was responsible for conducting fiscal compliance and performance audits of various agencies throughout the state. Lindsay joined Johns Hopkins in April of 2022.