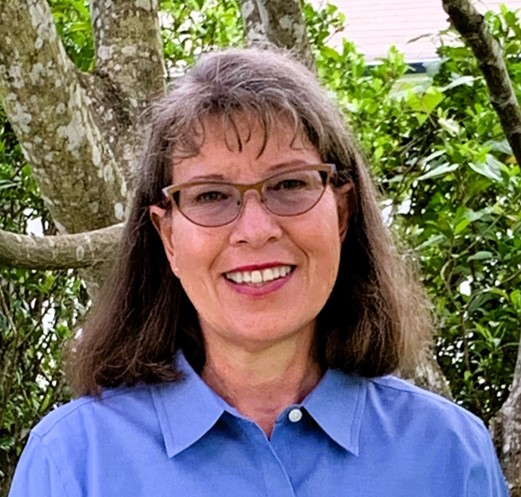 Sherry McLendon
Senior Internal Auditor
Johns Hopkins Internal Audits
667-306-8834
smclend2@jh.edu
Sherry has over 25 years of healthcare internal audit experience, leading and conducting audits of academic medical centers, integrated health systems, and corporate compliance. Sherry initiated the internal audit function at five different health systems and helped develop the corporate compliance program at four health systems. Prior to joining the Office of Hopkins Internal Audits, she served notable health systems such as UNC, Wellstar, Ascension, Trinity/CHE, Atrium, and Kaleida. Prior to her healthcare career, Sherry gained experience in internal audit in the industries of electric utilities, manufacturing and municipal government.
Sherry holds a BS in Accounting from the University of North Carolina at Charlotte. At the beginning of the pandemic, she took a sabbatical to obtain her Master Gardener Extension Volunteer certification from the University of Georgia Cooperative Extension Office. So when she is not auditing (or teaching or traveling), you will likely find Sherry in her yard. We welcomed Sherry in June 2023.