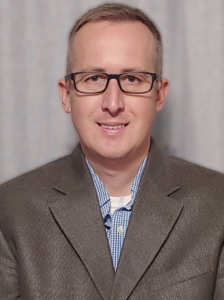 Brian McKenzie, CISA
Data Analytics Manager
Information Systems Auditing Team
667-208-8465
bmckenz6@jhu.edu
Brian began his career in external audit at PricewaterhouseCoopers where he provided IT audit support on financial statement audits and advisory engagements for U.S. federal government agencies. In 2008 Brian began working at Johns Hopkins Institutions in the Office of Hopkins Internal Audits (OHIA) as a Sr. IT auditor. Brian has worked on various operational audits, IT general control audits, as well as pre-implementation audits of Johns Hopkins' Epic EHR system. In 2014 he earned certification as an Epic Report Writer in both the Cadence and Resolute Data Models which began his role shift into data analytics. Brian is now responsible for OHIA's data analytics function.