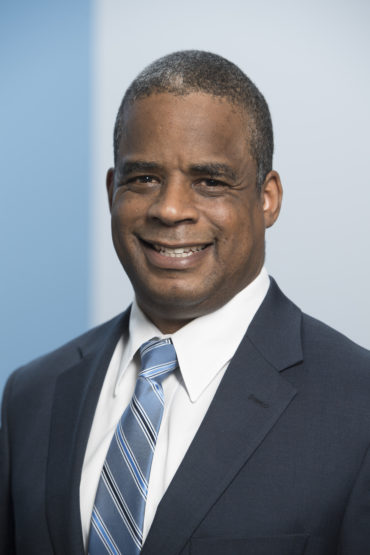 Kenneth Brooks, CISA
Advanced Senior Information Technology Auditor
Information Systems Auditing
667-208-8630
kbrook25@jhu.edu
Kenneth is a graduate of Towson University with a B.S. degree in Computer Information Systems (CIS) with a minor in Business Administration. Kenneth also earned the Certified Information Systems Auditor (CISA) designation in May 2009.
Prior to joining OHIA, Kenneth was an associate with Grant Thornton's Business Advisory Services practice in Baltimore, Maryland and with PricewaterhouseCoopers' Systems and Process Assurance practice in McLean, Virginia. He is currently responsible for supporting the respective missions of the Johns Hopkins University and the Johns Hopkins Health System; providing assurance that organizational processes are operating effectively, advising management on areas of risk, and training the organization on the importance of risk mitigation..
Kenneth is a member of the Information Systems Audit and Control Association (ISACA)  Central Maryland Chapter.