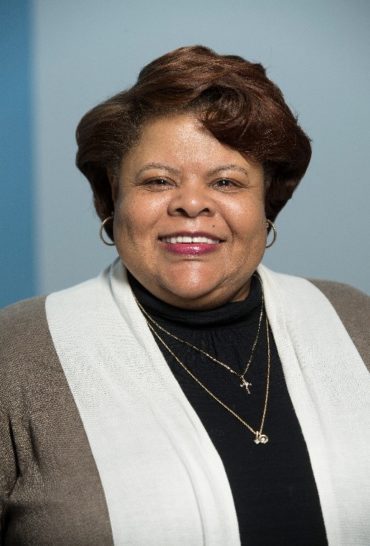 Olivia Moore
Sr. Administrative Assistant
Johns Hopkins Internal Audit
667-208-8638
omoore7@jhmi.edu
Olivia is an administrative professional with 20 plus years of executive support with a special concentration in office and project management.  She graduated from Strayer University with a B.A. degree in Business Management and a minor in Human Resources, with honors (Magna cum Lauda) in December 2011.  Before and through her college years, Olivia held several executive administrative support positions within Strayer's Virginia corporate, and the Ohio regional office before relocating to Baltimore, MD in 2013.
In 2013, Olivia secured a position at Johns Hopkins HealthCare as an Executive Assistant in Care Management.  In 2016 she transitioned to Johns Hopkins University as Senior Administrative Coordinator at OHIA where she currently communicates and coordinates with coworkers, executives, stakeholders and outside partners to align the day-to-day activities and projects of the audit department.
Olivia is a member of the National Society of Collegiate Scholars (NSCS), Alpha Chi National Honor Society (AX), National Association of Professional Women (NAPW) and Society of Human Resource Management (SHRM).