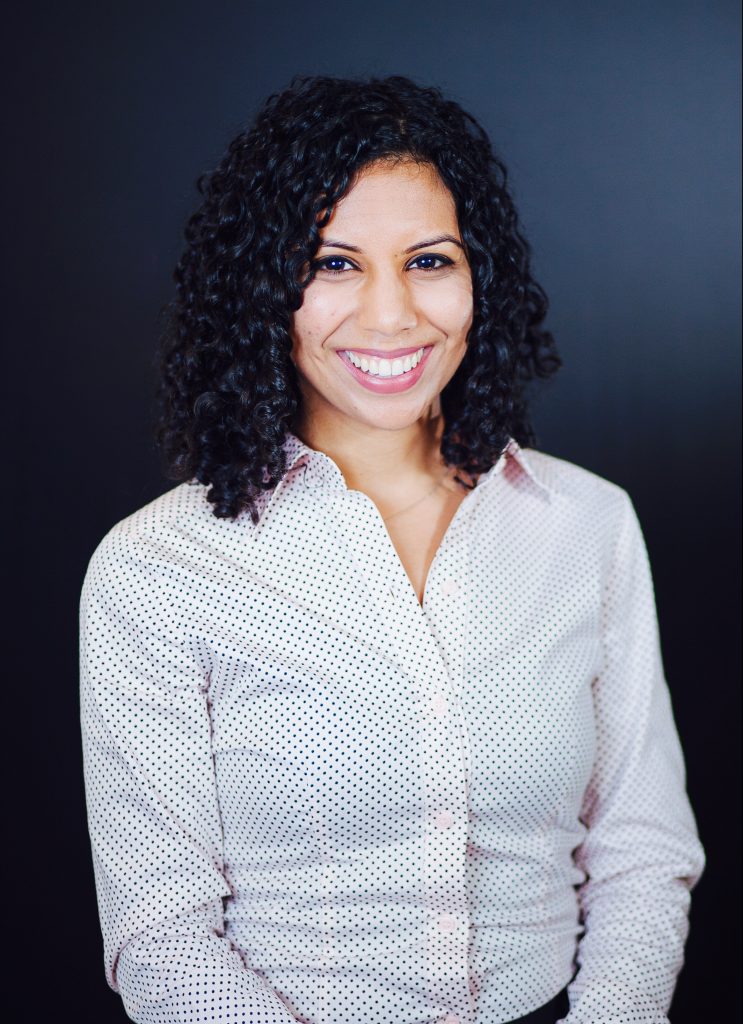 Neeti Narayana
Senior Internal Auditor
Johns Hopkins Internal Audit
667-208-8636
nnaraya2@jhu.edu
Neeti is a Certified Public Accountant (CPA) with over 11 years of audit experience. She graduated with honors from Rutgers University with a double major in Accounting and Psychology.
Neeti began her career in New Jersey, where she served as an external auditor with Ernst and Young and a senior internal auditor with the global medical devices manufacturer, Becton, Dickinson and Company. Upon moving to Maryland, she worked in audit management for a mid-sized public accounting firm in Montgomery County.
When Neeti is not analyzing internal controls and mitigating risks, she is enjoying time with her husband and two kids.
Neeti is a member of the Maryland Association of Certified Public Accounts (MACPA.)