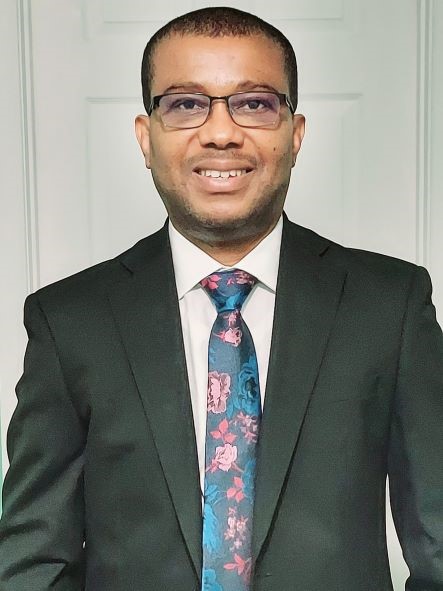 Olumuyiwa Oji, CFE, CISA
Senior Information Technology Auditor
Information Systems Auditing
443-927-8028
ooji2@jhu.edu
Olu graduated from the Federal University of Technology, Akure, Nigeria with a B.Sc. in Agricultural Economics. He qualified as a Certified Fraud Examiner (CFE) in August 2012 and a Certified Information Systems Auditor (CISA) in February 2022.
Olu had professional experience working as an Internal Auditor for commercial banks before joining IT industry in 2014. Prior to joining OHIA, he was a consultant in Risk and Financial Advisory Group, Deloitte & Touché LLP in Tyson, Virginia and IT Specialized Assurance with Ezek Systems LLC, Landover, Maryland. Olu has provided audit services to many Fortune 500 companies using different frameworks to perform engagements such as SOX 404 compliance (ICFR assessment), SSAE 18 attestations, ITGC Testing, ITAC Testing, Transaction Due Diligence and IT Control assessments. He is currently providing assurance services in Johns Hopkins University and the Johns Hopkins Health System by ensuring that organizational processes are operating effectively and advising management on areas of risk mitigation.