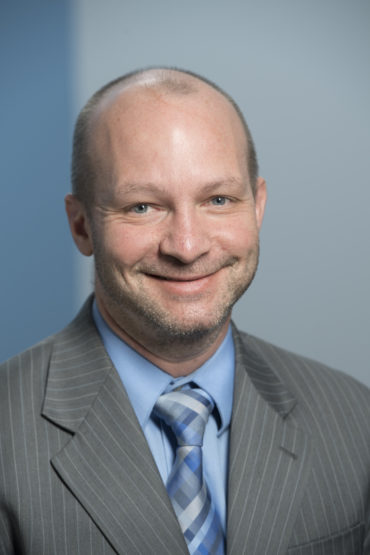 John Houston, MBA
Senior Internal Auditor
Johns Hopkins Internal Audit
667-208-8463
jhousto8@jhu.edu
John earned his B.S. in Accounting and M.B.A. from Mount Saint Mary's University.  After college, he spent 2 and a half years in Seoul, South Korea teaching English to Korean children.  Prior to JHU, John was an internal auditor for almost 7 years for HMSHost in Bethesda, Maryland.  At his former job, he traveled frequently in North America and occasionally to Asia to audit cash, sales, inventory and adult beverage operations at field site locations.  John joined OHIA in October, 2012 and focuses primarily on Sponsored Research related audits and special investigations.  Additionally, John is one of the instructors for the monthly myLearning Account Reconciliation class.  John credits his team and his clients for teaching him a great deal of what he knows.