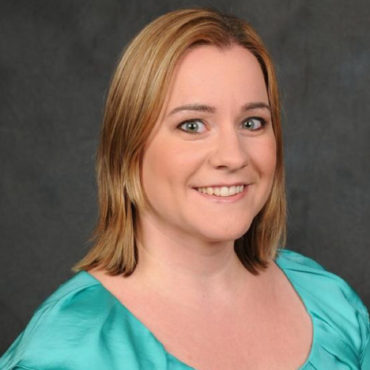 Vicky Gabbai, CISA
Advanced Senior Information Technology Auditor
Information Systems Auditing
667-208-8466
vgabbai1@jhu.edu
Vicky is a graduate of Villa Julie College/Stevenson University with a B.S. in Business Information Systems (May 2006) and M.S. in Forensic Studies with a Computer Forensics concentration (July 2013). She holds a Certified Information Systems Auditor (CISA) designation and an active member of the ISACA's Central Maryland, Association of Colleges & Universities (ACUA) and Association of Internal Healthcare Auditors (AHIA).
Her previous experiences include an internship where she gained technical computer knowledge in setting up virtual servers, computer imaging, workstations/laptops setups and Active Directory user & group setups.  Before coming to Hopkins, Vicky was an Applications Coordinator for a national construction company and an Associate/Sr. Associate IT Auditor for a top 10 US accounting firm. With over 15 years in IT auditing, she has audited internally and externally with focuses in SAS-70/SSAE 16, SOX IT compliance, GLBA, PCI-DSS readiness, Red Flags Rule, vulnerability, security reviews/assessments, computer forensic investigations and information technology general controls (ITGCs) reviews. During her 9 years at Hopkins, she has collaborated across the Johns Hopkins Health System, University and Johns Hopkins Applied Physics Laboratory performing teaming operational audits (Healthcare and University audits with an IT focus), pre-implementation system audits, centralized & decentralized IT audits, NIST Cybersecurity Framework (CSF) reviews and Payment Card Industry Data Security Standard (PCI-DSS) control reviews.  She is also a member of numerous workgroups and committees that support IT functions and PCI efforts around the Hopkins organization.