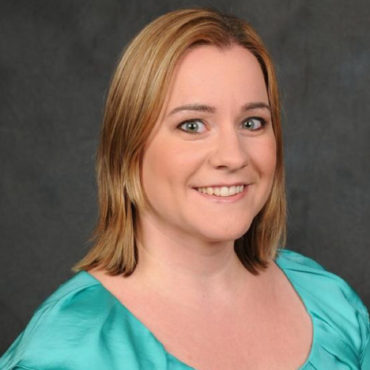 Vicky Gabbai, CISA
Senior Information Technology Auditor
Information Systems Auditing
667-208-8466
vgabbai1@jhu.edu
Vicky is a graduate of Stevenson University with a B.S. in Business Information Systems (May 2006) and M.S. in Forensic Studies with a Computer Forensics concentration (July 2013). During her undergrad experience, she interned with a local accounting firm in Timonium, MD, where she gained technical computer experience with virtual computing technologies, imaging and setting up workstations/laptops and user setup. After college, she briefly worked at a national construction company in Towson, MD as an Applications Coordinator. More recently, Vicky worked at Clifton Gunderson/CliftonLarsonAllen in Timonium, MD for 5  years as an Associate/Sr. Associate IT Auditor. She performed SAS-70/SSAE 16, SOX IT compliance, GLBA, PCI readiness, Red Flag, vulnerability, security reviews/assessments, computer forensic investigations and information technology general controls (ITGCs) reviews of public companies, banks, credit unions, state and local governments, community colleges, and non-profits. She earned the Certified Information Systems Auditor (CISA) designation in March 2012 and is a member of the ISACA's Central Maryland and Infragard Maryland chapters.