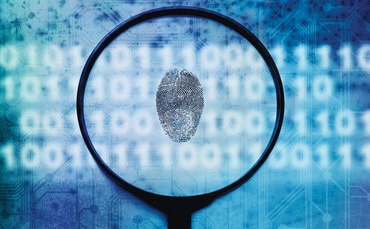 Financial scandals have rocked the business world over the last 15 years, with various high-profile global cases. The Association of Fraud Examiners estimates that organizations lose 5% of revenues to fraud.  Fraud schemes can continue undetected for months or even years and tips are the primary key for detection.  The University and Health System's decentralized structures increase the risk of fraud.  In addition to the direct financial consequences of fraud, reputational impact may also be realized, as the IRS requires significant diversions to be reported the University and Health System's IRS Form 990.
The Office of Hopkins Internal Audit conducts fraud and other types of special investigations.
The Office of Hopkins Internal Audit investigations service line provides solutions to University and Health System personnel who face a variety of issues, ranging from fraud, corruption, disputes with third parties, transactions that may contravene various laws, regulations and Institutional processes and loss of confidential information.  University and Health System personnel use our services to independently and objectively investigate issues in order to understand them and to quantify possible losses.  In cases of fraud, OHIA works with law enforcement at the federal, state and local level to pursue criminal prosecution and to attain restitution.
Our forensic investigations team is led by John Leahy, a lawyer with over 30 years of criminal investigatory experience with a federal government agency.
The team provides the following types of investigatory services:
Fraud, theft and embezzlement
Financial Statement fraud
Theft of intellectual property
Breach of confidentiality
Kick-back schemes
Money laundering
Conflict of interest and commitment
Faculty, staff, and students who suspect unethical behavior by someone in the Johns Hopkins community can make a report in a number of different ways:
Johns Hopkins Compliance Hotline – a 24-hour/seven-day-a-week compliance hotline. Reports can be made anonymously online or by phone at 1-844-SPEAK2US
Directly to the Office of Hopkins Internal Audit by contacting Jim Jarrell at 443-997-6393 or jjarrel1@jhu.edu or by contacting John Leahy at 443-997-3106 or jleahy4@jhu.edu
The University and Health System both maintain strict policies on no retaliation.  Anyone who reports a concern in good faith cannot be subject to any adverse employment action, including separation, demotion, suspension, or loss of benefits in retaliation for filing a report.