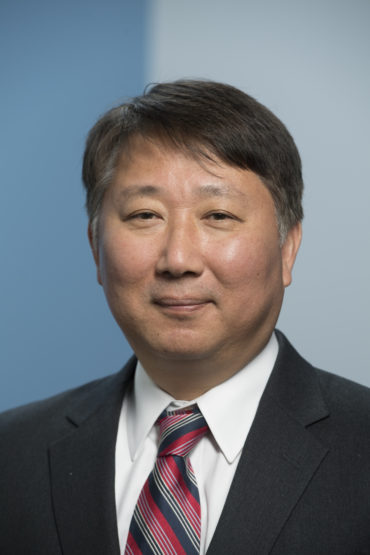 Yungjin Kim, CPA, CHIAP
Advanced Senior Internal Auditor
Johns Hopkins Internal Audit
667-208-8462
ykim14@jhmi.edu
Yungjin is a Certified Public Accountant with over 20 years of internal audit experience within various business areas including healthcare, research, and higher education.  He received his BS in Accounting from Towson University in 2000 and achieved the CPA designation in October of 2002.  He also received an Executive Certificate in Finance Management from Carey Business School, Johns Hopkins University in 2019.
Yungjin has conducted various audits and business risk assessments in the areas of Supply Chain, Inventory Management, Revenue Cycle for Hospital and Professional Services, Health Information Management, and Clinical Quality Data, and often acts as the OHIA lead in travel and business expense reimbursement reviews.  He is routinely engaged in an advisory role in revenue cycle process, EHR system implementation, and travel reimbursement system at Johns Hopkins affiliated hospitals and also served as a member of numerous workgroups and committees to support the implementations.  Yungjin is Epic Certified in Charge Router and Clarity Data Model for Cadence and PB Resolute and is currently a member of the AICPA and AHIA.